Top 5 Places To Visit In Dayton
1. Holiday Auto Theater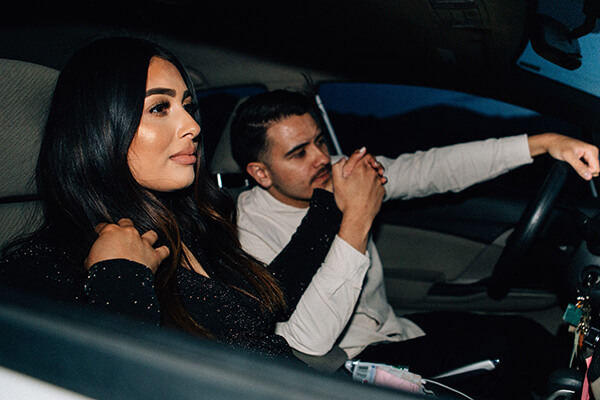 A local staple since 1948, when they first opened their doors to the locals, this Outdoor Theatre located in the Hamilton area is a great place for people who enjoy blockbuster movies that show during the spring, summer, and fall time when the weather is nice. Drive-in and pick a spot, then enjoy the show.
Don't forget to grab your snacks and drinks for the movies helps create an amazing night under the stars. This is one of the few remaining drive-in theaters in the state that allows people to watch a movie outdoors in the convince of your own car with no noise distractions from others.

1816 Old Oxford Rd
Hamilton, OH
(513) 929-2999
Website
2. Petals & Wicks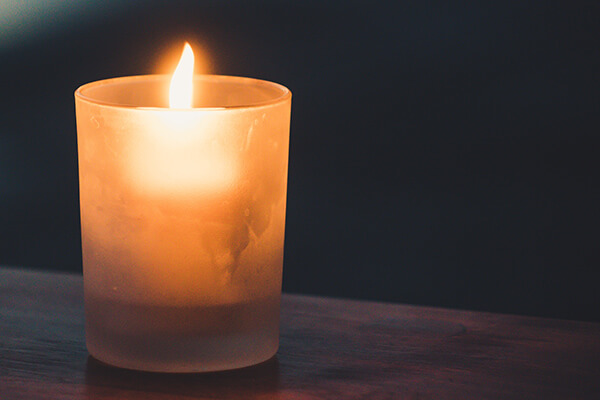 This one of a kink candle bar encourages people who visit this location to create signature candles with scents that appeal most to you. Sherry and Mike Hoskins, the founders of this location will walk you through the whole process so you can create your very own unique scented candles.
You simply start off by selecting about 5-15 scents from their library of over more than 70 scented candles, then they will ask you some general questions regarding what type of scent you are seeking. Once you mix your ideal scent, then they pour your selected scents into a soy-based wax container of your choice. The candle then takes just about one hour to set-up, which gives you plenty of time to explore the local shops and restaurants located within walking steps near Petals & Wicks.
119 Main St
Hamilton, OH
(513) 316-2307
Website
3. Municipal Brew Works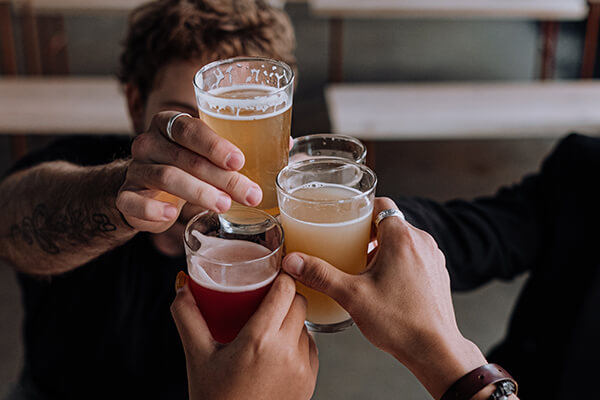 This Art Deco style building once the place of a fire station and police department, now this 80-year Hamilton building is the local's craft brewery. If you come for the beers that rotate year around, site back and take a moment to understand how the brewery utilizes this historical space.
The one police detective office now acts as the brewery's cold storage area, the previous city bank's vault now houses grain, and the former firing range in the basement now holds the boilers in which provides all the heat for the brewhouse. The Brew Works is a family and dog-friendly establishment!

20 High St
Hamilton, OH
(513) 642-2424
Website
4. Pyramid Hill Sculpture Park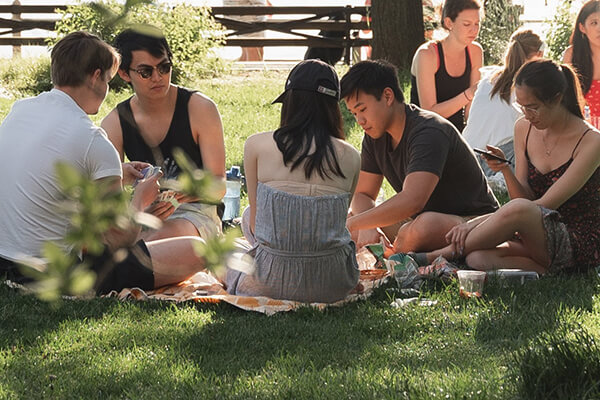 Located right outside of Hamilton, the well-known Pyramid Hill Sculpture Park is home to over 60 different outdoor amazing sculptures that are located over the 300-acre park. Visitors who come to this location enjoy the different hiking and driving trails that allow you to view the different sculptures.
There is an amphitheater, picnic areas, and an Ancient Sculpture Museum that features Etruscan, Greek, Roman, and Egyptian sculptures dating back to as early as 1550 B.C. If you don't like to walk you can rent a (golf cart).

1763 Hamilton Cleves Rd
Hamilton, OH
(513) 868-1234
Website
5. Soldiers, Sailors and Pioneers Monument
This is one of the most iconic buildings in the Butler County area, this monument built back in the 1790s was the site of the old Fort Hamilton were The Soldiers, Sailors, and Pioneers who served our country first settled in Butler County.
Stop by and take a tour of the monument and view the amazing stained-glass windows and tour the military displays as well as the collection of Civil War weapons.
One South Monument Ave
Hamilton, Ohio 45011
(513) 867-5823
Website

TOP PLACES TO EAT IN HAMILTON
The one thing Hamilton does not have a shortage of is amazing restaurants. No matter if you're looking to hang out with friends or you have a date for the evening, you are sure to find what you are looking for in Hamilton. Below we have compiled a list of the ones we think are worth talking about.
Millville Restaurant
Restaurant, American, Vegetarian, Vegan, Gluten-free
If you are hungry for breakfast and lunch and are a fan of country cooking at its finest, then you want to give Millville a try. The locals have been flocking to this restaurant for decades for the large portions and the great low prices.
This family-run restaurant attracts anyone who is up for an understated environment as well as dishes that always pass the taste test.
Come treat yourself to some of the best-breaded pork chops you have ever had or if you like chicken then give the juicy pan-fried chicken a try.

1198 Ross Millville Rd
Hamilton, OH 45013
(513) 863-4644
Website
Neal's BBQ Café
Restaurant, American, BBQ
The amazing taste of southern-style ribs makes it a highlight to your day. This Café is a must-try if you love some good old fashion BBQ. Owner and Pit Master Mike Neal is responsible for the barbecue servings that were inspired by his Alabama roots. His signature meatloaf and tasty ribs will satiate any meat cravings you may have, and bottles of the signature marinating sauces can be purchased on-site for you at-home pleasure.

202 N 3rd St,
Hamilton, OH 45011
(513) 737-2783
Website
Hyde's Restaurant
Restaurant, American, Vegetarian
If you seeking bargain prices and hearty fabulous meals then you want to try Hyde's, this restaurant for sure will have you coming back for more and more. The pies are baked twice daily to ensure freshness no matter what time you head over. By far the best thing here is their banana cream pie, loaded with creamy, gooey, gooey goodness. If you don't have a sweet tooth, then you can go for the savory specials on the menu that may include spaghetti and meatballs, or slow-roasted beef brisket.

202 N 3rd St
Hamilton, OH 45011
(513) 892-1287
Website
Taqueria y Pupuseria Mari
Restaurant, American, Vegan, Vegetarian, Gluten-free
It's easy to miss this hole-in-the-wall restaurant that serves a classic authentic fare from Mexico to El Salvador, including horchata, purposes, empanadas, arepas, and superb guacamole. Regulars, including many from the Hispanic community, fill the tables; most need no menu to order the hot and spicy dishes. Patio seating and Latin-themed breakfast options add to the enjoyable experience.

130 S Erie Blvd
Hamilton, OH 45011
(513) 883-2210
Website
Basil 1791
Restaurant, Asian
The name is a reference to when Fort Hamilton was built: 1791. Co-owners Tony Ly, Steve Coon, and Dave Jursik were excited to start a restaurant in Downtown Hamilton. Basil 1791 opened in 2018, and it has been serving excellent Pan-Asian cooking and sushi ever since then. The restaurant has bourbon, beer, wine, sake, and Asian-inspired cocktail for adults.
241 High St, Hamilton, OH 45011
(513) 883-1019
Website
Schools in Hamilton, OH
Ross Local Schools
(513) 863-1253